Presentation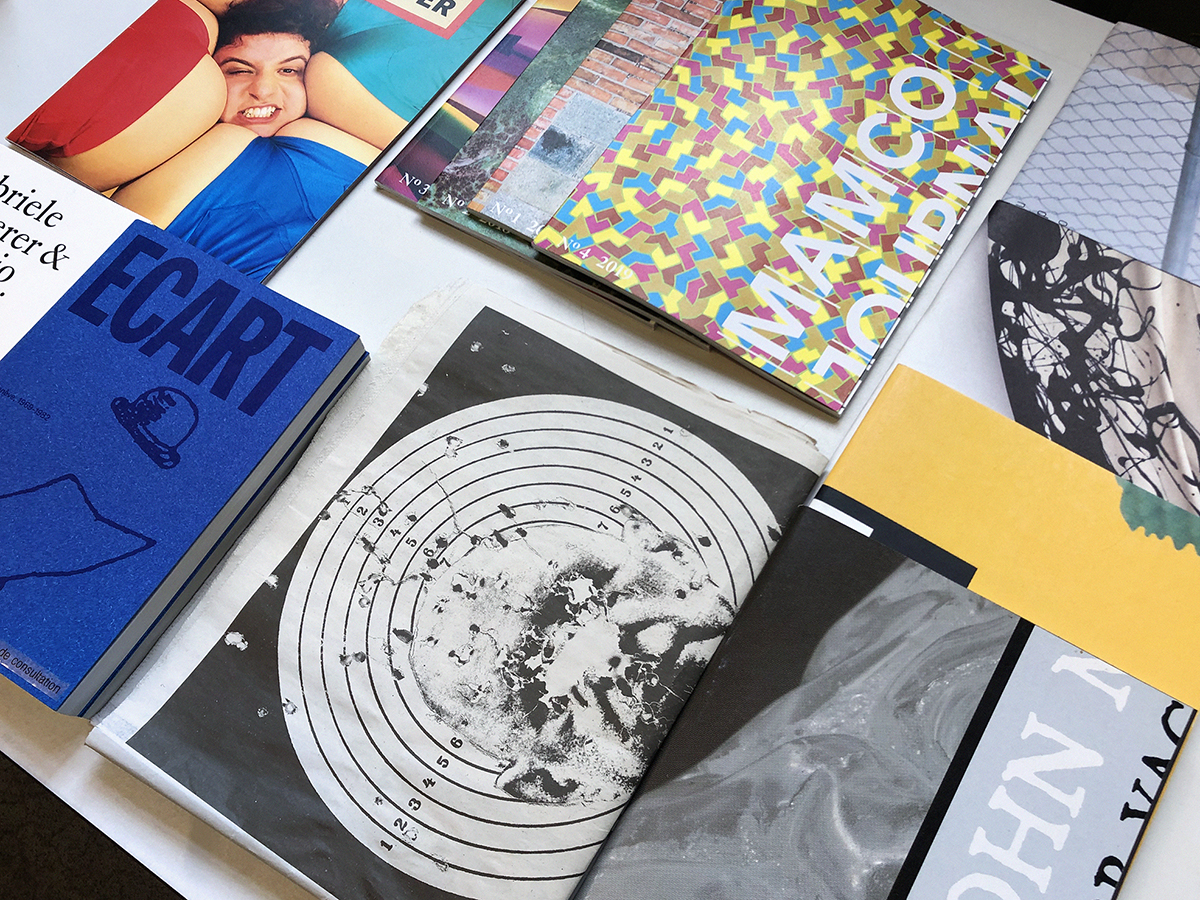 MAMCO proposes an original offer of objects, often conceived with artists. They are available at the reception of the museum and can be ordered via email (order@mamco.ch). Members of the Friend's Association benefit from a 20% reduction.
Posters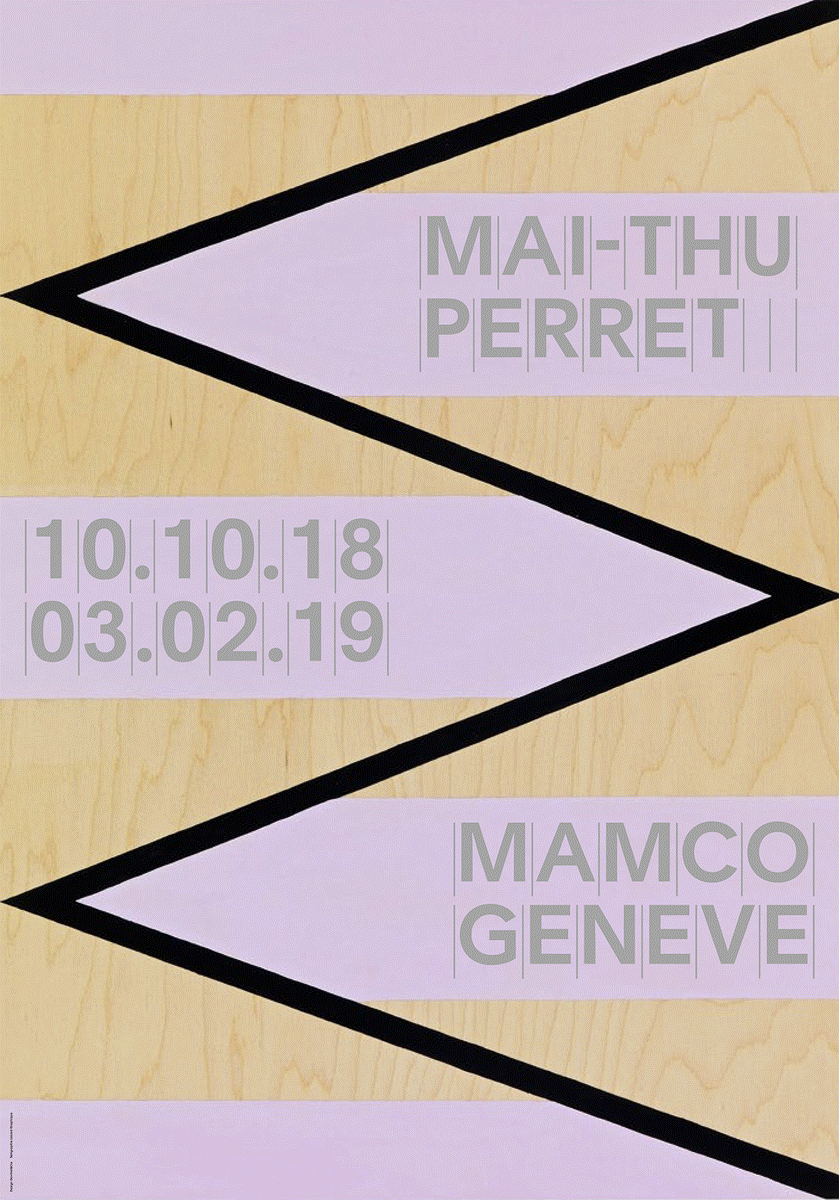 Our exhibition posters are available for purchase. Realized with care and in small quantity, they are screen-printed on blueback paper of 128 x 89.5 cm.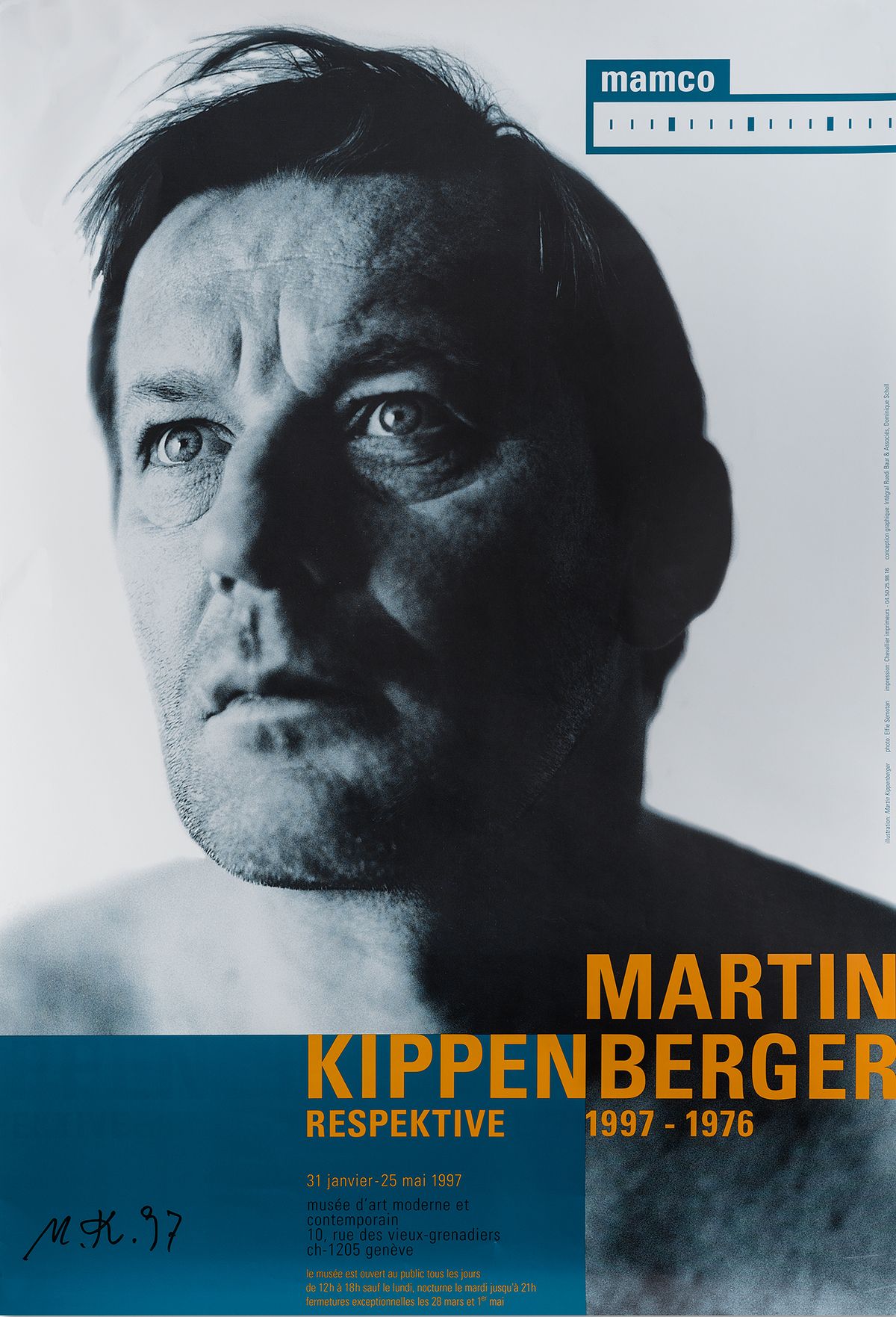 We also propose a selection of our past exhibitions posters, printed by offset on 100 x 70 cm paper, and signed by the artists (Martin Kippenberger, Bertrand Lavier, Jim Shaw, Alain Séchas, Christian Robert-Tissot, etc.).
Mirabaud Bag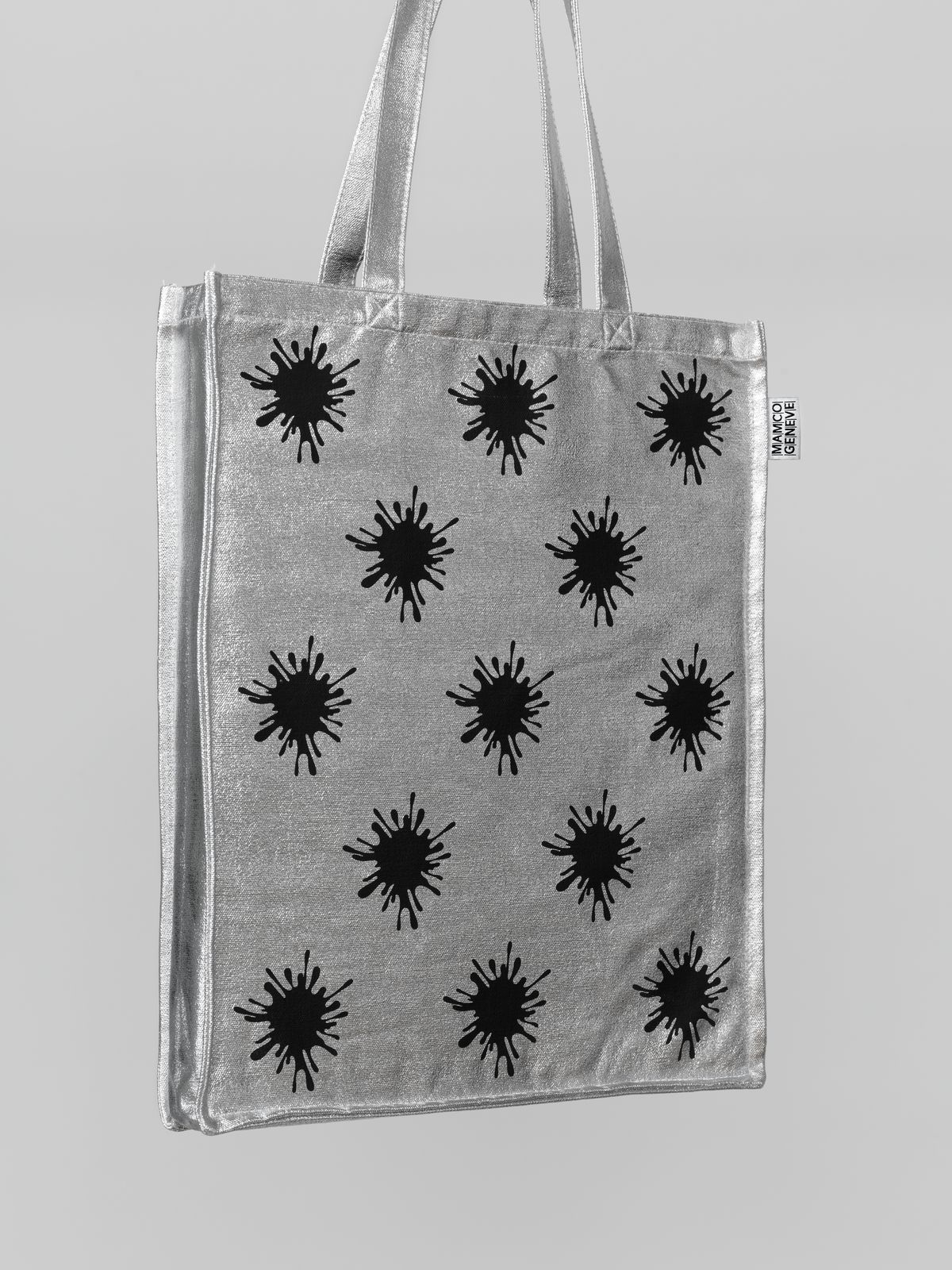 Conceived by John M Armleder, MAMCO's tote bag is made of laminated and silkscreened cotton. The artist used a motif of a paint drop printed in black on a silver background. An unlimited edition by Armleder, this bag is only available at MAMCO and has been produced with the support ofMirabaud & Cie.
Notebooks
A4 notebooks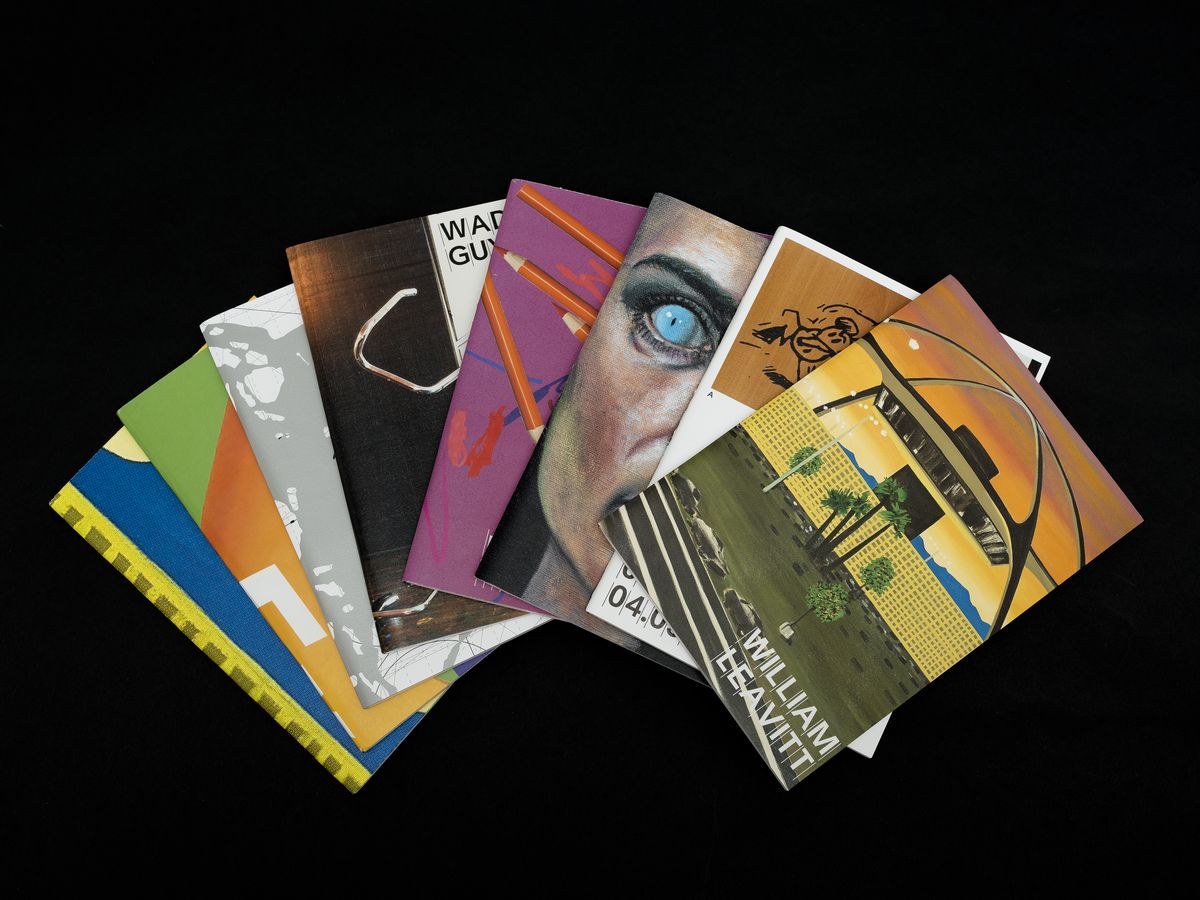 A5 notebooks
With the overstock of invitation cards and posters of past exhibitions, we produce notebooks, available in A4 and A5 formats. Crafted manually by the Atelier du Relieur, located in the Quartier des Bains, each piece is thus unique! If you're looking for an original gift, MAMCO also proposes sets made of a notebook, a pencil, postcards, and a free entry ticket to allow a friend or family member to discover the museum.
A4 notebook: 14 CHF
A5 notebook: 12 CHF
Pencil: 3,50 CHF
Set: 25 CHF
Besognes pour visiteurs de musée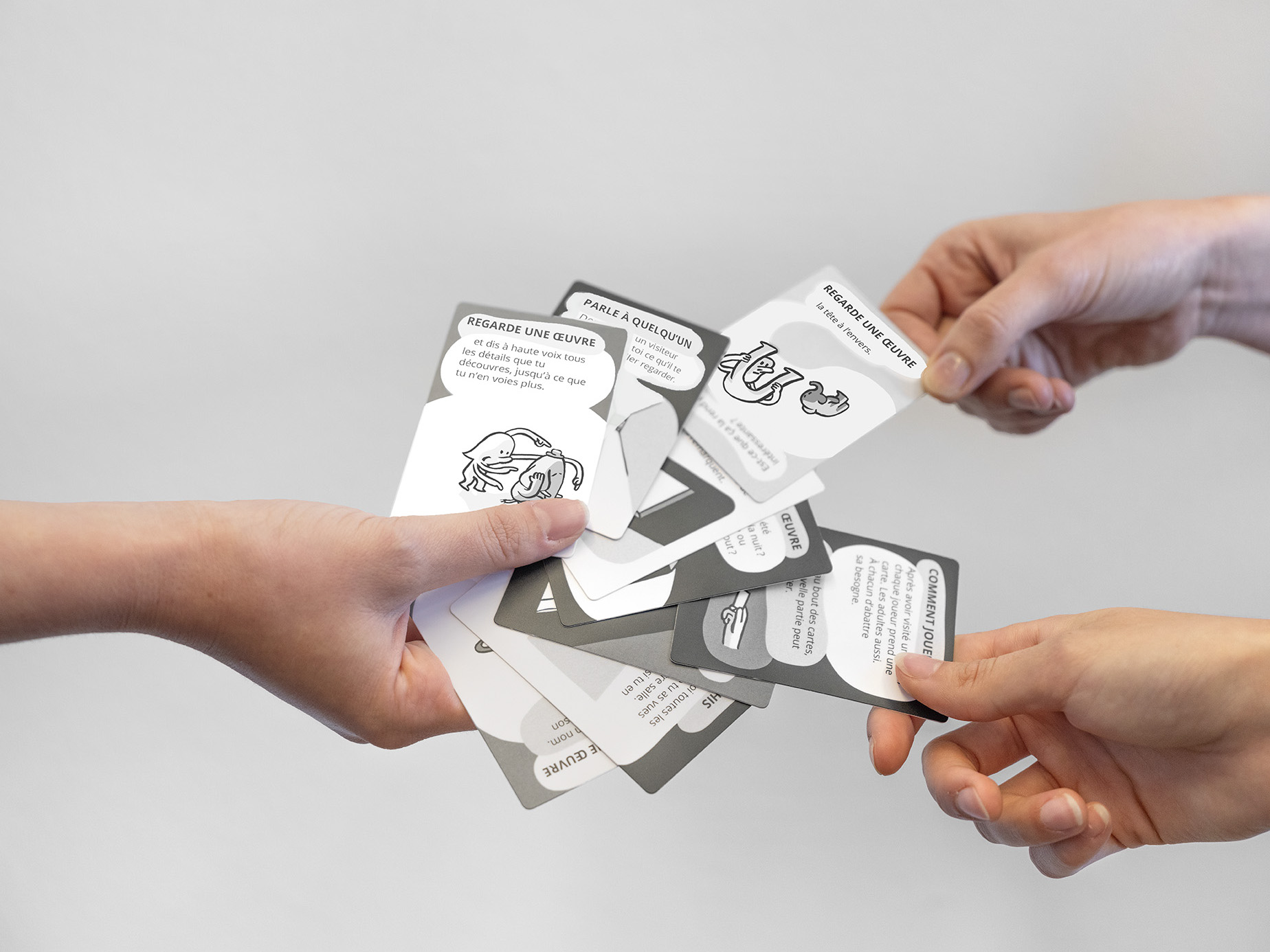 The "Besognes pour visiteurs de musée" have been designed by the author Andreas Kündig and the MAMCO's Education Services. These small challenges come in the form of a storytelling game and allow children and their families to discover museums by asking wacky and smart questions. This game can be used for all exhibitions. Examples of challenges:


- Visit a room without the other players. Come back to describe a work clearly enough for them to find it.
- Have you seen a work that pleases you but does not please another player?


May 2018
French Edition
28 playing cards, black & white reproductions
9x6,2x1,4cm, in a clear plastic case
15 CHF