A Collective Initiative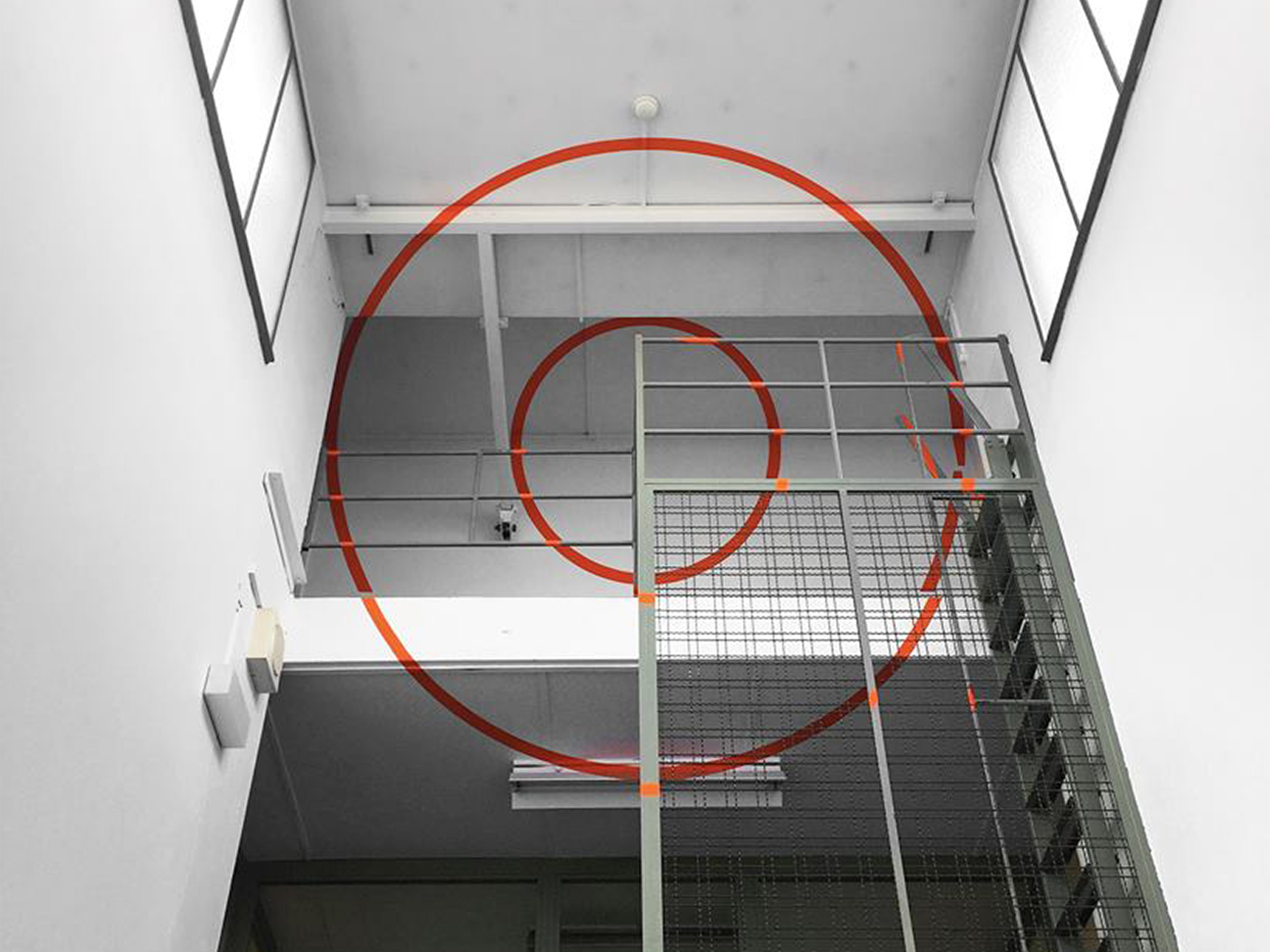 MAMCO is a public foundation sustained materially and financially by public authorities and generously supported by its donors and its Friends' association. Born out of a collective initiative led by the Friends' association since 1973, MAMCO opened in 1994, thanks to eight founders who came together to create FONDATION MAMCO. Its evolution over the years was met with the growing support of its foundation and of public authorities, whose common goal was ratified in 2005 with the signing of an agreement bringing together FONDATION MAMCO, the State and the City of Geneva. MAMCO has since been overseen by FONDAMCO. With over 1,000 members, the Friends' association remains an essential source of financial and moral support for MAMCO. It offers for its members lectures, conferences, debates, trips, and other advantages. FONDATION MAMCO and the Friends' association (Amis du MAMCO) are open to all who wish to contribute to the development of MAMCO.

Friends of the museum
You can support the museum by becoming a member of the Friends of MAMCO and benefit from activities that have been specifically conceived for you. The association, gathering more than 1,000 members, is at the origin of the museum's creation, for which it fought since 1973. Membership starts at 100 CHF and provides yearly free access to the museum, as well as to numerous partner institutions in Switzerland and abroad.
Committee: Jean Marc Annicchiarico, Christine Belser, Jean-François Ducrest, Delphine Folliot, Patrick Fuchs (Président), Marie-Claude Gevaux, Joëlle Girardet, Loa Haagen Pictet, Anne Lamunière, Emmanuelle Maillard Bory, Bénédicte Montant, Abir Oreibi-Colucci, Philippe Pulfer and Viviane Reybier
MAMCO Foundation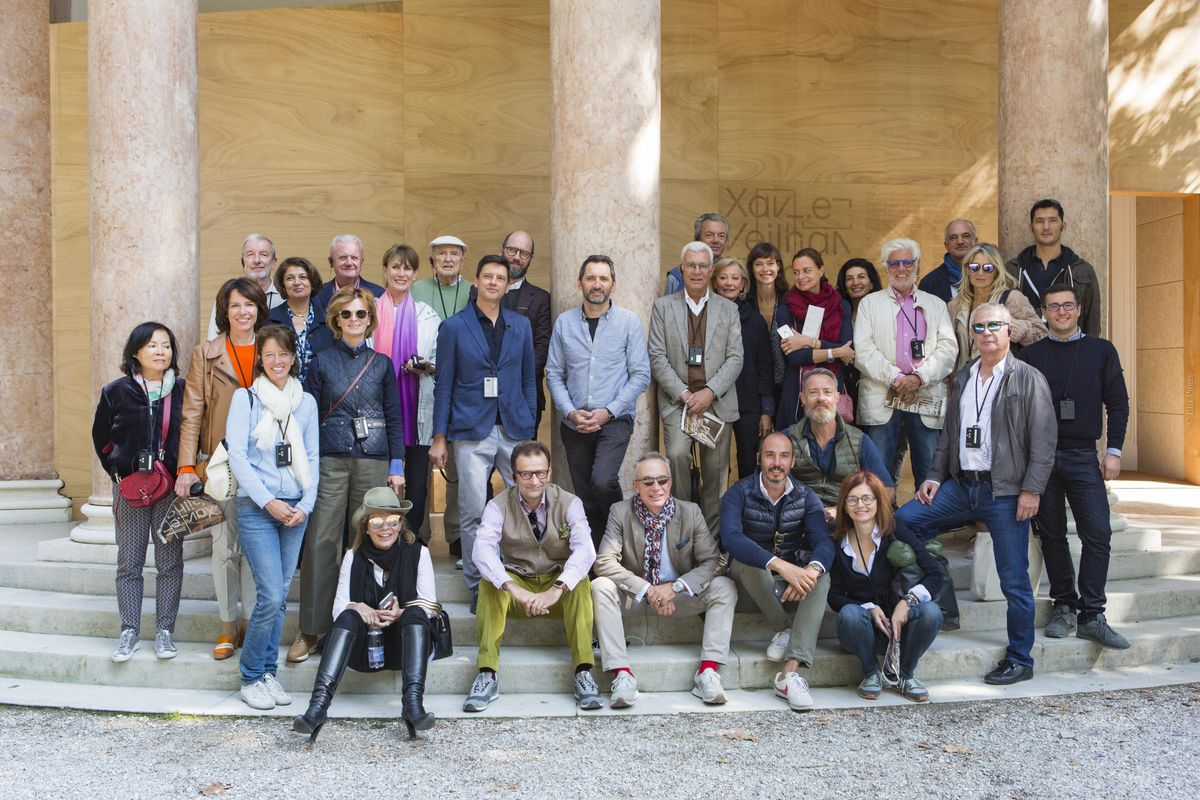 Created in 1991, the Foundation was, during the first ten years of MAMCO's existence, its main source of funding and the sole governing body. In 2005, it joined forces with State and City of Geneva to create a public foundation, known as FONDAMCO.
Council
Philippe Bertherat, President
Pierre de Labouchere, Vice-president
Jean Marc Annicchiarico, Treasurer
Karma Liess-Shakarchi, Secretary
Charle Beer
Simon Studer
Founders
Claude Barbey
Jean-Paul Croisier
Pierre Darier
André L'Huillier
Philippe Nordmann
Pierre Mirabaud
Bernard Sabrier
as well as the Friends Association, represented by its President, Patrick Fuchs
Co-founders
Anne-Shelton Aaron and Jean-Michel Aaron
Antonie and Philippe Bertherat
Marc Blondeau
Maryse Bory
Nicole Ghez de Castelnuovo
Bénédict Hentsch
Christina and Pierre de Labouchere
Aimery Langlois-Meurinne
Jean-Léonard de Meuron
Nadine and Edmond de Rothschild
Lily and Edmond Safra
Patrons
Afshan Almassi Sturzda
Jean Marc Annicchiarico
Antonie and Philippe Bertherat
Verena and Rémy Best
Marc Blondeau
Maryse Bory
Jean-Paul Croisier
Pierre Darier
Zaza and Philippe Jabre
Christina and Pierre de Labouchere
Aimery Langlois-Meurinne
Karma Liess-Shakarchi
Emmanuelle Maillard
Jean-Léonard de Meuron
Patricia and Jean-Pierre Michaux
Pierre Mirabaud
Philippe Nordmann
Alain-Dominique Perrin
Marine and Claude Robert
Bernard Sabrier
Lily Safra, represented by Samuel Elia
Simon Studer
Partners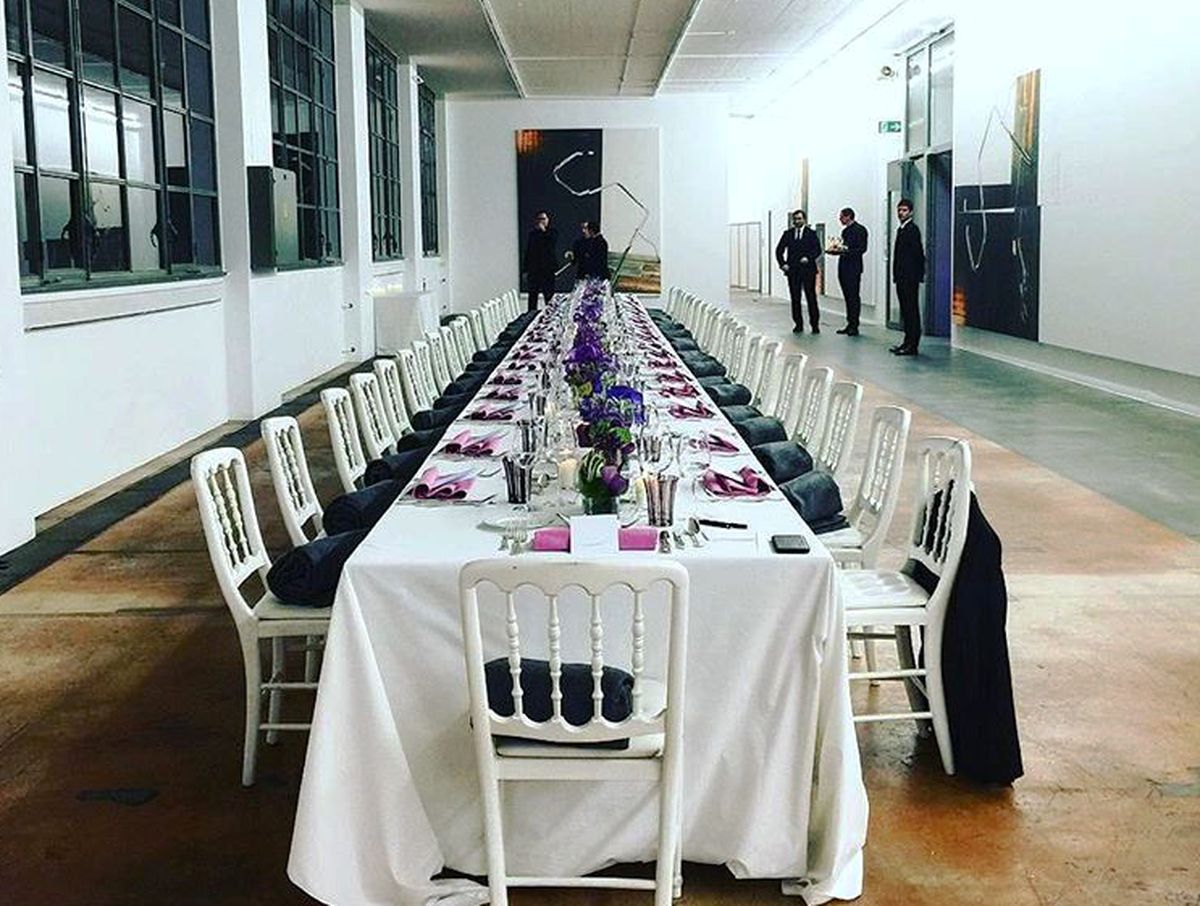 Companies and foundations can support MAMCO's exhibitions and development on a project-based, annual, or multi-years base. Donations are tax deductible and the museum propose specific benefits to its partners.
Main Sponsors
Sponsors
Donors
Partners
Media partners
Hotel Partner
In-Kind Partners